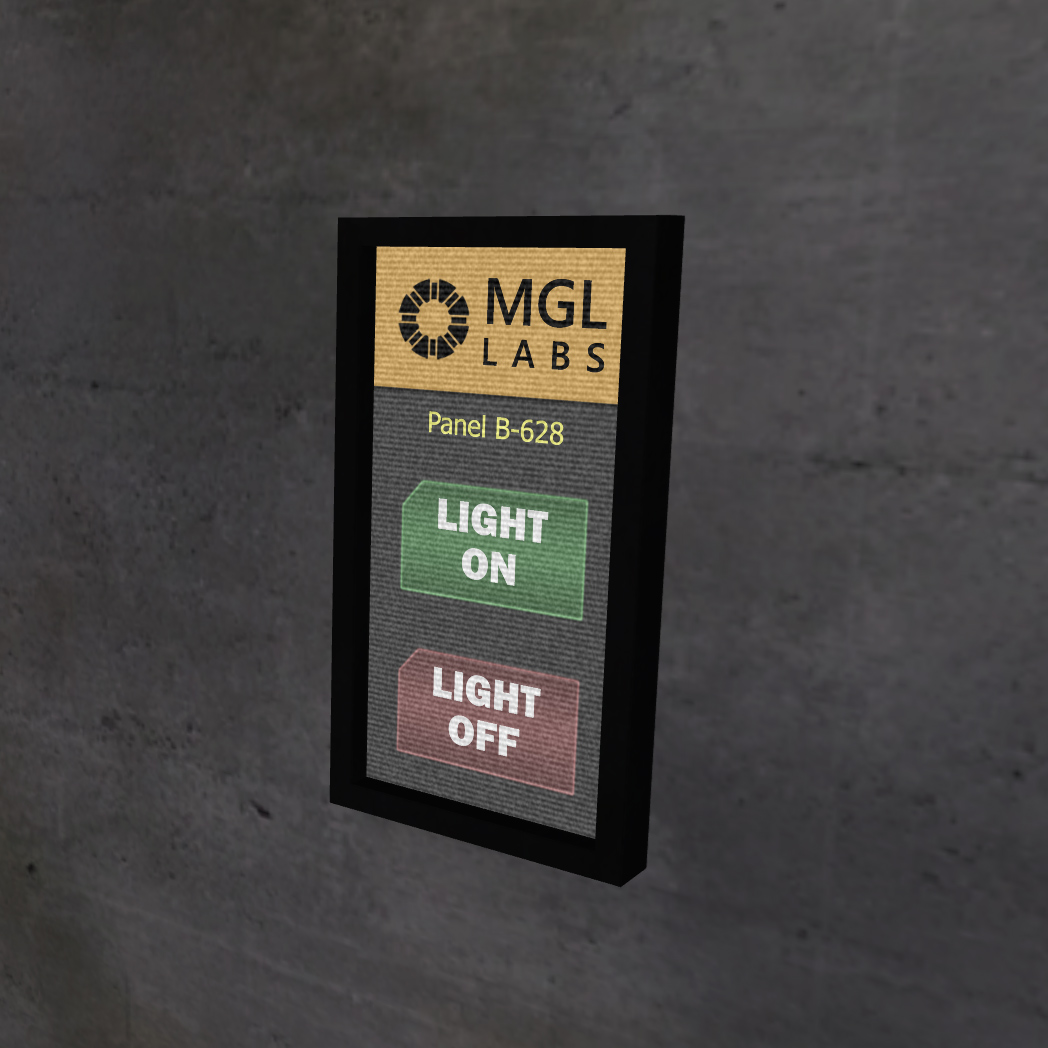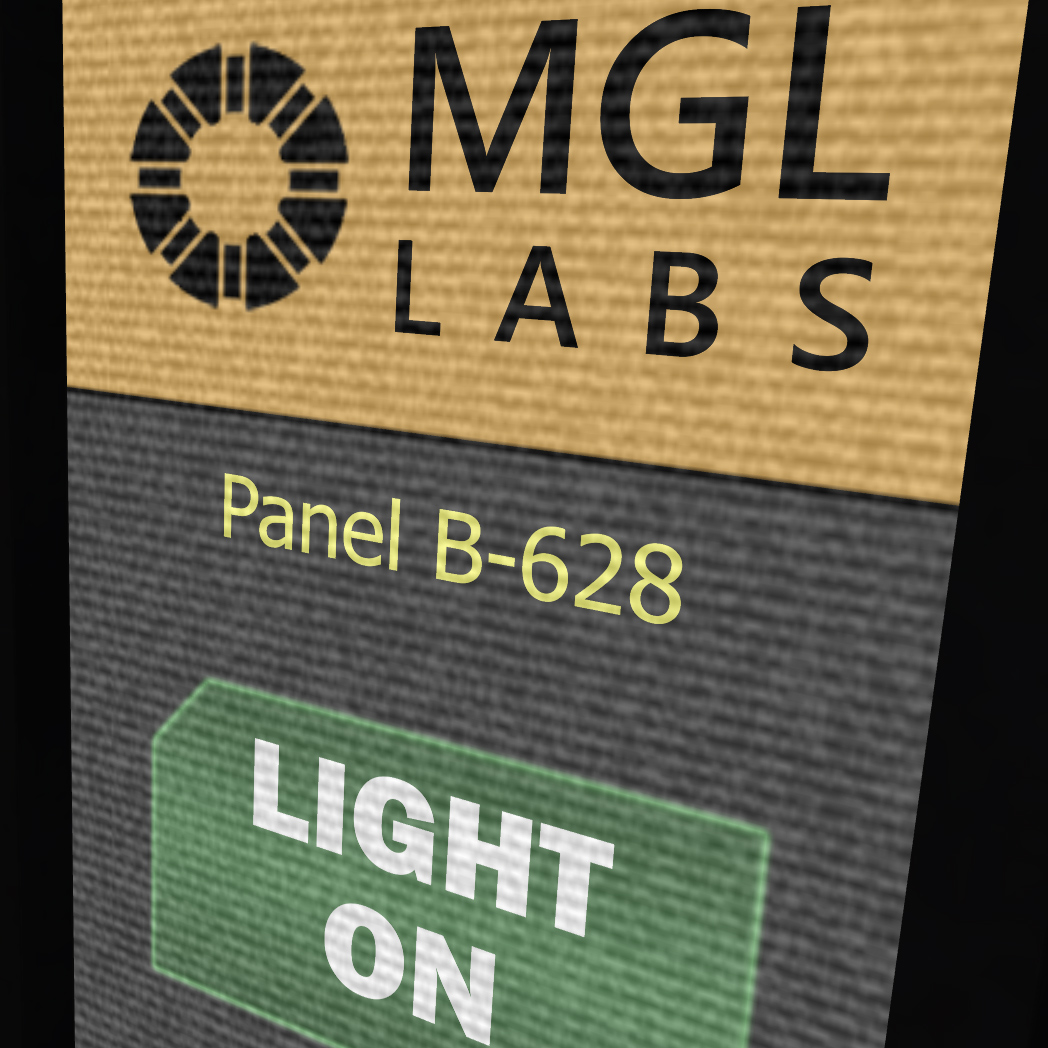 Slug is a software library for rendering text in 3D applications. It can be used for drawing graphical user interfaces, rendering heads-up displays, showing debugging information, and placing text inside a 3D world.
Slug renders character glyphs on the GPU directly from resolution-independent outline data to produce crisp text at any scale or from any perspective. It uses a new mathematical algorithm that we invented to achieve perfect robustness with high performance, and it is the only non-tessellating method that renders true pixel-accurate glyph shapes with zero artifacts.
Slug also provides text layout services that calculate the positions of the glyphs that would be drawn for a given string of Unicode characters. In addition to basic bounding box and advance width calculations, it can perform kerning, ligature substitution, combining diacritical mark placement, and character composition.